Forty-Seventh Annual Interdisciplinary Conference
Jackson Hole, Wyoming
February 2 - 6, 2023
Organizers: Nicholas Port (IU) and Zyg Pizlo (UCI)
The AIC
covers a wide range of subjects in Cognitive Science. To get a sense about what to expect, begin with visiting http://www.cogsci.uci.edu/~whipl/AIC/ where you will find programs for the first 41 conferences, starting in 1976 (abstracts are available for all conferences since 1998). You will discover that the list of speakers reads like a "Who's Who" in Cognitive Psychology during the last half a century.
Conference Venue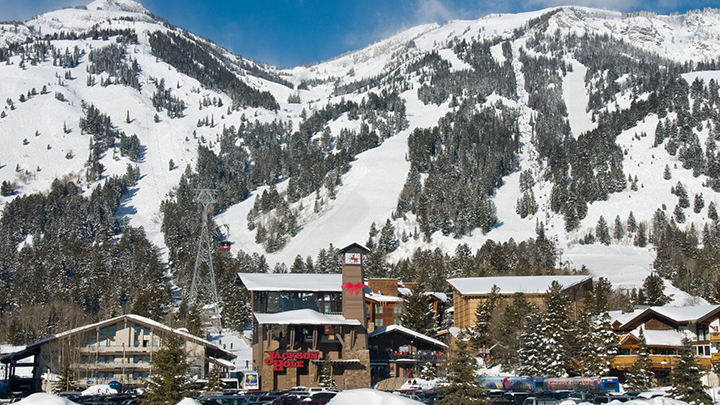 The ANNUAL INTERDISCIPLINARY CONFERENCE will meet February 2-6, 2023 in The Lodge at Jackson Hole, Jackson, Wyoming.
Sessions will meet at 4:30PM to 8:00PM; the rest of the day is free.
Conference program
TBA.
Abstract Submission
Email your abstract to Nicholas Port. The deadline for submitting abstracts is December 15. Speaker slots are on a first come first serve basis.
Registration
Regular registration is $230. Late registration (after December 15) is $270. Students pay $50. less. Send an email to Nicholas Port for information about how to pay.
Lodging, Travel
For AIC attendees, rooms in The Lodge at Jackson Hole are available on a first come first serve basis.
2022 AIC-46
2020 AIC-45
2019 AIC-44
2018 AIC-43
2017 AIC-42